Provincial Point of View
December 2, 2015

PREMIER BRAD WALL, GUEST SPEAKER AT DON MORGAN'S CHRISTMAS RECEPTION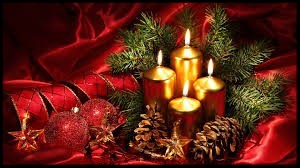 There is still time to get your tickets to Don Morgan's Christmas Reception featuring special guest, Premier Brad Wall.
Tickets are $75.00 each
To reserve your ticket call 306.652.8833, extension 1 or email r.neil.mackay@gmail.com.
This event is being held at Prairieland Park from 5 pm - 7:30 pm, December 15
Don't miss it!