Provincial Point of View
January 18, 2017
A beautiful day in Saskatchewan!
LAUNCH OF ACUTE STROKE PATHWAY IMPROVES PATIENT CARE ACROSS SASKATCHEWAN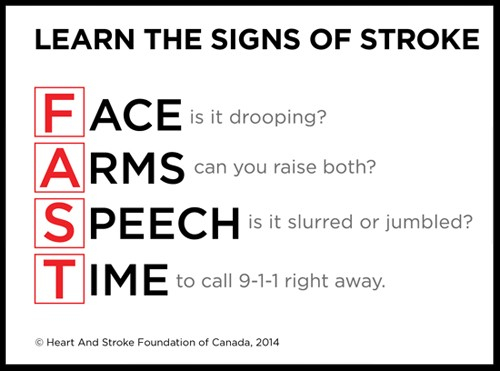 "When dealing with stroke, we're working against the clock," Saskatoon Health Region cerebrovascular surgeon Dr. Michael Kelly said. "By arriving at an accurate diagnosis quickly, we increase the chances of reducing or eliminating the sometimes debilitating damage a stroke can cause."
Since 2013, Dr. Kelly and a team of stroke experts have worked with health system partners to align local procedures with national standards for hyperacute stroke care. Physicians and health region staff were instrumental in the adoption of the Acute Stroke Pathway protocols, so more patients can receive early assessment and access to life-changing acute stroke treatment.
Be sure to read the entire news release here.