Provincial Point of View
March 2, 2017
Let Spring Begin!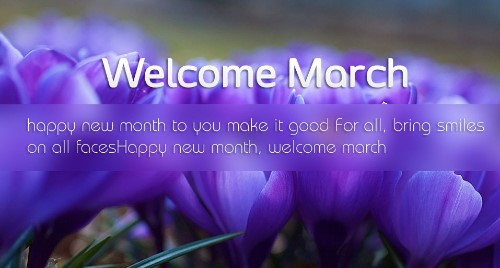 Hello everyone! As you may have noticed, we have not distributed our e-newsletter for the past month due to rules around the byelection held in Saskatoon today.
It has made me realize even more, that we live in a very busy city and province! I had the pleasure of attending numerous events during the month of February. I will highlight just a few in this newsletter but be sure to check the news release link to see what you've missed!
As always, I welcome your views. If you have an event you would like us to highlight or if you think we should recognize someone in our constituency for his/her achievement, please let me know.