Provincial Point of View
March 8, 2017
International Women's Day!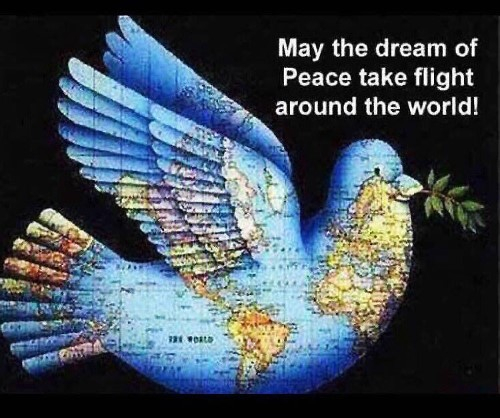 YOUR INVITATION TO ATTEND THE BUDGET ADDRESS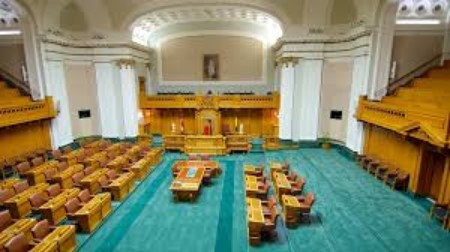 The first session of the Twenty-Eighth Legislature resumed Monday, March 6.
You are cordially invited to be present in the Saskatchewan Legislative Assembly Chamber for the presentation of the Budget Address by the Honourable Kevin Doherty, Minister of Finance.
If you would like to attend the Budget Address beginning at 1:30 pm on Wednesday, March 22, 2017, please contact our constituency office at ken.cheveldayoff.mla@sasktel.net. Space is limited, so please let me know as soon as possible if you're interested in attending. Seating is on a first-come, first-served basis. A tea will follow the Budget Address.