Provincial Point of View
March 20, 2017
Budget Week in Saskatchewan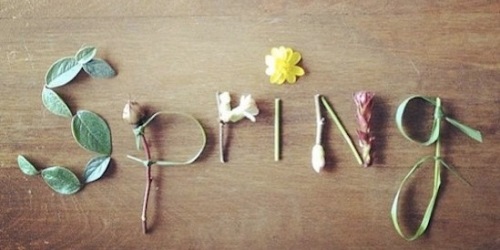 PLEASE CONTACT MY OFFICE IF YOU WOULD LIKE TO ATTEND THE BUDGET ADDRESS WEDNESDAY, MARCH 22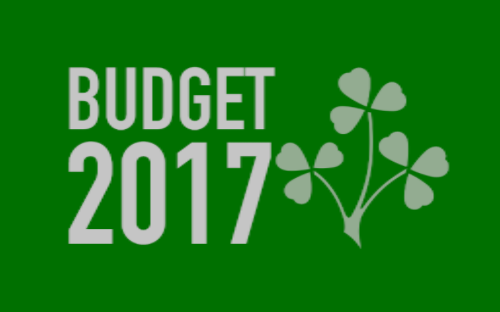 PREMIER BRAD WALL'S MESSAGE REGARDING THE UPCOMING PROVINCIAL BUDGET
Click here to listen to an important message to all Saskatchewan residents on the upcoming provincial budget!
Pre-Budget Message from Premier Brad Wall:
On Wednesday, Finance Minister Kevin Doherty will deliver the provincial budget.
Today, I wanted to talk to you about what you can expect to see in Wednesday's budget,… and why our government is taking these steps.
For a number of years, high commodity prices meant Saskatchewan's resource revenues were extremely strong - around $2.5 billion a year - close to 20 per cent of our overall revenue base.
As part of our growth plan, this allowed our government to lower taxes, pay down operating debt, and build highways, schools and hospitals,...
To encourage new investment and new jobs through lower small business taxes and new growth tax incentives...
To hire more teachers in our schools, to hire more doctors and nurses,...and to reduce surgical wait times.
These are just some of the very worthwhile investments that high resource revenues allowed us to make, for the benefit of all Saskatchewan people.
However, despite our more diversified economy, we still had an over-reliance on resource revenues to fund government services, based on an expectation that commodity prices and resource revenues would remain high.
To be fair, at budget time, we are given a range of resource revenue forecasts, with a high end and a low end.
No one expected resource revenues to fall below the low end - to fall over a billion dollars – and stay there for three years – depleting the rainy day fund.
But that's what happened, and for our part as government, we have to take responsibility.
And we must take action to rebalance our spending and our revenues to reflect this new reality.
This means controlling and reducing government spending,...
And it means restructuring the tax base to reduce our reliance on resource revenues.
In Wednesday's budget, you will see two important shifts in our tax system – shifts designed to strengthen the province's finances while ensuring our economy remains strong.
There will be a shift away from our reliance on resource revenues and toward other types of taxes to help make up that shortfall and to better position us for the long-term.
But there will be another shift as well – a shift toward consumption taxes, but away from taxes on productivity and income.
This fundamental change in our tax system is designed to keep our economy strong, while generating the revenue needed to ensure important public services are sustainable and affordable in the long run.
On Wednesday, the Finance Minister will lay out our government's plan to return to balanced budgets within three years…
Some other governments have decided not to make the tough choices to control and reduce government spending, and are simply continuing to run deficits indefinitely.
We will not do that.
This budget faces head on the new reality of our lower resource revenues base by restructuring the tax base, controlling and reducing government spending, and ensuring Saskatchewan's budget returns to balance by 2019 and that our economy remains strong.