Provincial Point of View
HAPPY 150TH BIRTHDAY CANADA!
Happy 150Th Birthday Canada!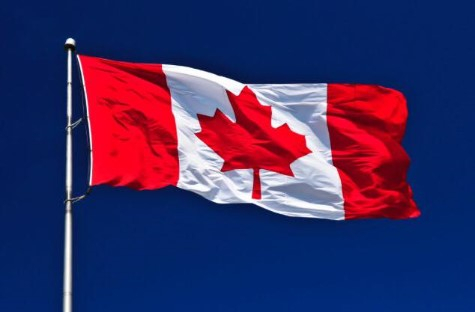 CELEBRATE CANADA'S 150 BIRTHDAY JULY 1!

Don't miss the celebration of our country's birthday. Lets show our pride for having the privilege of living in Canada. I encourage you to participate in the many activities followed by the spectacular display of fireworks. This annual event is always a fantastic way to spend our nation's birthday.
Saskatoon Willowgrove constituent Brad Sylvester always does a fantastic job as he and the Optimist Club of Saskatoon host this remarkable annual event. Don't miss July 1st festivities at Diefenbaker Park. For more information, visit www.optimistcanadadaysaskatoon.com.