Provincial Point of View
August 2, 2017
SASKATOON EXHIBITION NEXT WEEK!
LAST CALL - I WOULD THRILLED TO HAVE YOUR CHILDREN JOIN ME ON THE FIRETRUCK IN THE SASKATOON EXHIBITION PARADE!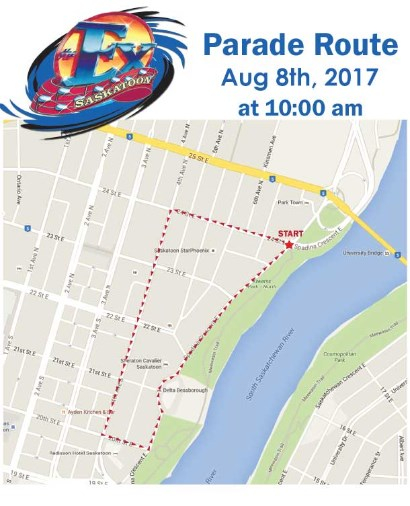 The Exhibition Day Parade will be held Tuesday, August 8th at 10:00 am. Once again, Saskatoon Willowgrove will have an entry in the parade. We will be riding on an antique fire truck owned by Ken Sawatsky. The best part of the parade is the excitement of the children that ride with me! The parade is always a lot of fun for the kids as they wave to the hundreds of people that line the streets.
If your children are interested in riding along with me, please email ken.cheveldayoff.mla@sasktel.net with your contact information and we'll get back to you with details. Please note, space is limited.