Provincial Point of View
August 9, 2017
Enjoy the many events happening around the city!
KEEPING SASKATCHEWAN STRONG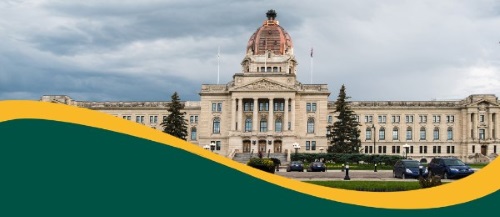 Tax reductions have saved Saskatchewan people $5.9 billion
112,000 people have been removed from provincial tax rolls
A family of four in Saskatchewan pays NO income tax on their first $50,495 of income – the highest tax-free threshold in Canada
Revenue Sharing to municipalities has more than doubled since we became government
I APPRECIATE HEARING FROM YOU!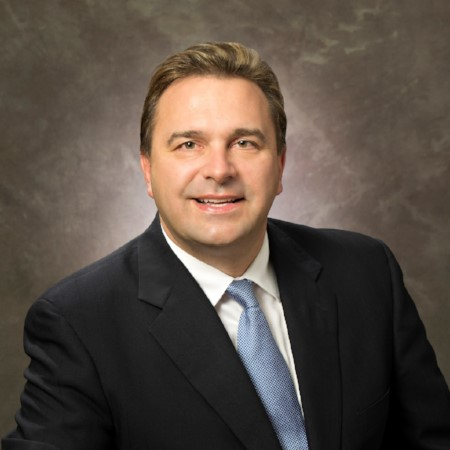 Provincial Point of View is a great way to connect with our community. We appreciate the opportunity to share the successes we see in our constituency and highlight the many events happening in our community. If you have a suggestion for items you would like highlighted in this newsletter, please email me at ken.cheveldayoff.mla@sasktel.net. I appreciate your feedback.
As your MLA, I would be pleased to attend functions and events in our constituency.