Provincial Point of View
October 17, 2017
Celebrating Small Business Week in Saskatchewan
SMALL BUSINESSES IN SASKATCHEWAN MAKE A BIG IMPACT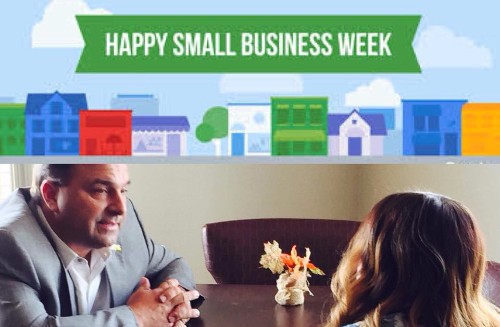 Saskatchewan's small businesses contributed almost a third of the province's gross domestic product in 2016 at 31 per cent. This information was contained in the 2017 Saskatchewan Small Business Profile, released during the Business Development Bank of Canada (BDC) Small Business WeekTM taking place from October 15-21, 2017.
Small businesses are those with fewer than 50 employees, and account for more than 98 per cent of all businesses in Saskatchewan. The province has 129 small businesses per thousand people, the highest rate in Canada and above the national average of 105. Saskatchewan ranks third nationally, for the share of its total economic output generated by small businesses.
"We know that small business in Saskatchewan is actually big business," Economy Minister Steven Bonk said. "These enterprises help to grow our economy, create jobs and encourage investment in communities across the province - contributing to the quality of life we all enjoy."
Please read the entire news release here.