Provincial Point of View
Wishing you a year if immeasurable blessings and joy!
HAPPY NEW YEAR!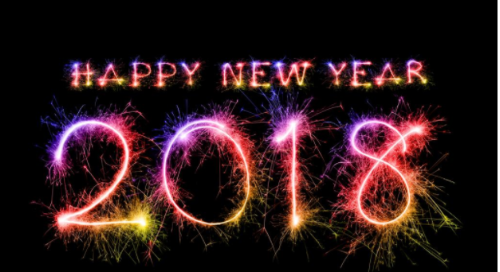 "Learn from yesterday, live for today, hope for tomorrow." - Albert Einstien
Happy New Year to you and your family! I hope you had a holiday season filled with joy and happiness.
Trish and I enjoyed hosting our annual Christmas gathering at our home on December 22nd. Special thanks to those that stopped by. It was great to have the opportunity to visit and celebrate the festive season with you. We also appreciated the responses from those who were unable to attend.
The New Year is a great time to reflect on the past year and set goals for 2018. May you face your challenges with courage and confidence, and find immense happiness in all you do. Trish, Carter, Paige and I wish you everlasting happiness and peace in the new year.