Provincial Point of View
April 4, 2018
APRIL IS PARKINSON'S AWARENESS MONTH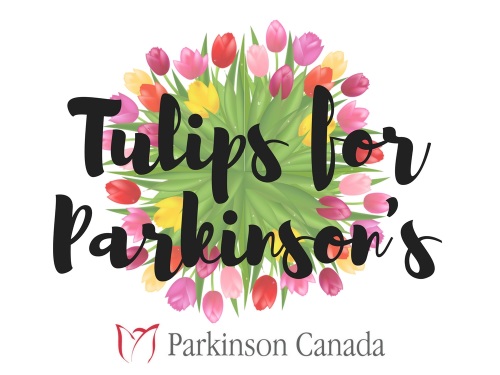 April is Parkinson's Awareness Month. Show your support by buying bundles of tulips for $10.00 Friday, April 13th at Bill's House of Flowers on Saturday, April 14th at Market Mall.
Proceeds support the work of Parkinson Canada right here in Saskatoon!
Check our coming events for the Parkinson's Disease Education Conference coming to Saskatoon April 27th and 28th. The conference will be held at the Saskatoon Inn. Please save the date! There will be excellent speakers, inspiration, education and connection. If you require additional information or would like to register, check coming events for the phone number.