Provincial Point of View
May 29, 2018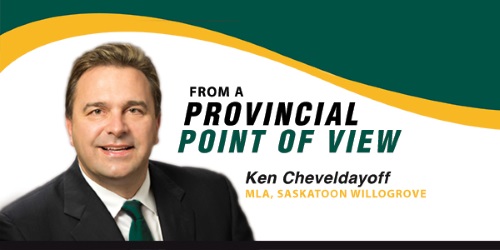 GRADE 7 CLASS FROM WILLOWGROVE SCHOOL VISITED THE LEGISLATIVE BUILDING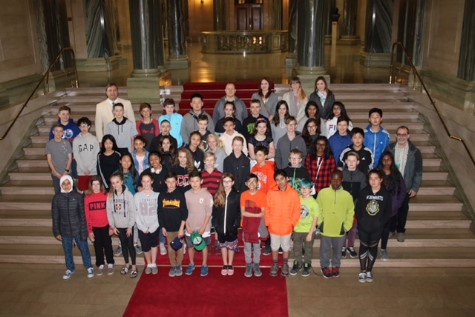 It is always a pleasure to welcome students from our constituency to their Legislature. This past week I was honoured to meet with a fine group of 48 grade 7 students from Willowgrove School.
The students were accompanied by their teachers David Pratte and Stephanie Fernandez. It was evident David and Stephanie prepared the students well for their visit. The class had many great questions. I certainly appreciated their interest.
Thanks to the teachers and chaperones Renee Back, Cody Rakai, Cindy Suski, Sarah Buck, Sherry Sargent and Lisa Bolton for providing the opportunity for this class to visit their legislative assembly. I enjoyed the visit.
If you know of a class or group that would be interested in coming to the legislature, please contact our constituency office at ken.cheveldayoff.mla@sasktel.net and we would be delighted to help make arrangements.