Provincial Point of View
June 5, 2018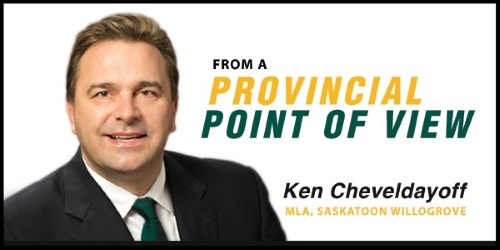 ITS GREAT TO BE BACK IN THE CONSTITUENCY FOLLOWING THE SPRING SESSION OF THE LEGISLATURE!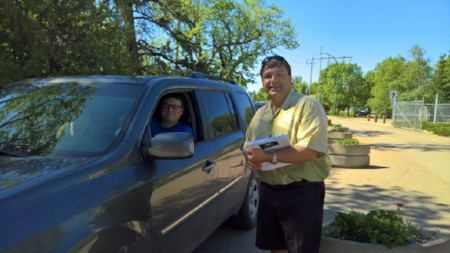 It was a beautiful day last Sunday for the Community Barbeque and Fun Day held at the Saskatoon Forestry Farm. I enjoyed having the opportunity to help out and visit with constituents. The volunteers did an excellent job organizing a fantastic day for families in our community to enjoy.
There are so many wonderful community organizations that do excellent work to make our communities a better place. One of them is the Willowgrove University Heights Community Association. Have you ever wanted to decide what happens in your community? Here's your chance! Many of the WUHCA board positions are becoming available starting in the fall. Check the position descriptions out at http://wuhca.ca/executive-board/about-wuhca/ and see which one might fit you best!
While the spring sitting was a good session for our government and the people of Saskatchewan, I am happy to back in our constituency of Saskatoon Willowgrove. I look forward to turning my full attention back to our constituency and continuing to listen and stand up for you, the people I have the honour of representing.
If you have an event you would like me to attend, please contact our office at ken.cheveldayoff.mla@sasktel.net.