Provincial Point of View
June 12, 2018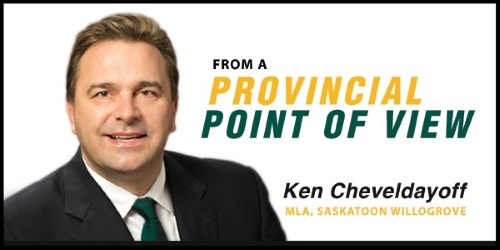 Happy Father's day to all dads, grandpas and "father figures" this weekend.
There is no greater gift in life than being called "Dad".
A few Father's Day Fast Facts:
Sonora Louise Smart Dodd, of Spokane, Washington, started the tradition of Father's Day in the honor of her dad, William Smart, a widowed Civil War veteran.
Father's Day is one of the most popular occasions to be celebrated in the world.
Rose is the official flower for Father's Day. Wearing a red rose signifies a living father, while white one represents deceased father.
According to Hallmark, Father's Day is the fourth largest card sending occasion with 72 million cards given each year.