Provincial Point of View
July 3, 2018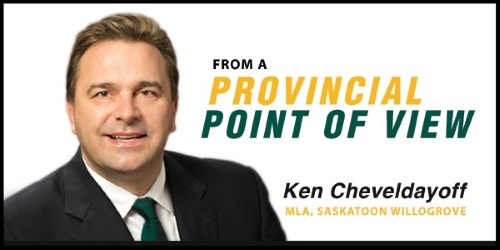 CELEBRATING OUR DAUGHTER PAIGE'S GRADE TWELVE GRADUATION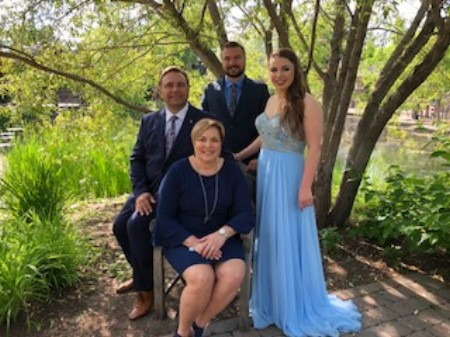 We joined many proud parents and families at the graduation ceremony last week as Paige graduated from grade 12. Paige received a fantastic education and we are grateful to her teachers, coaches and support staff for helping prepare her for the next chapter in her life.
PREMIER SCOTT MOE ADDRESSES THE CROWD AT CANADA DAY CELEBRATIONS IN SASKATOON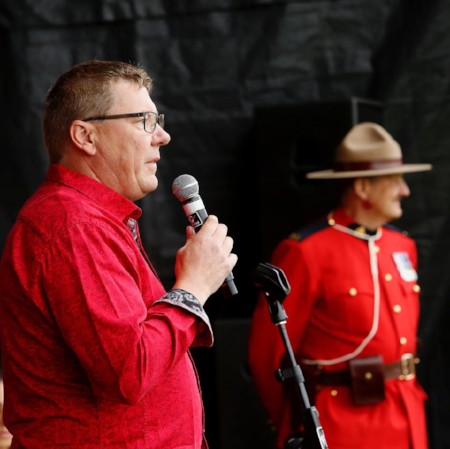 July 1, 2018 - Premier Scott Moe, "Great to join many in Saskatoon for the Optimist Canada Day in the Park - Saskatoon celebrations.
There is still lots going on today at Diefenbaker Park, including the Nutrien fireworks show to come later tonight."