Provincial Point of View
July 10, 2018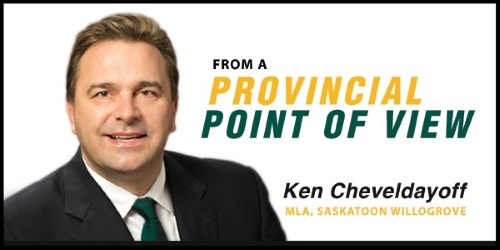 EAC 6TH ANNUAL COMMUNITY GARAGE SALE THIS WEEKEND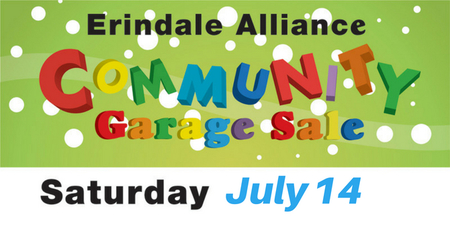 Mark your calendars for Saturday, July 14th. There are four ways to support this event ….
Drop off your donations Mon, July 9 to Thurs, July 12 (8:30am - 4pm). Good, clean, used household items and clothing accepted.
Book a table to sell your own stuff by calling the church at 306-249-3393 or by emailing the office.
Food, beverages and treats available for purchase.
Come for some great buys and meet some great people.
All proceeds will be going to the Youth Missions Project.
For information, click here.