Provincial Point of View
August 28, 2018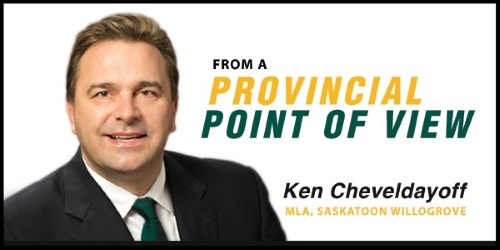 WISHING YOU AN ENJOYABLE LABOUR DAY WEEKEND!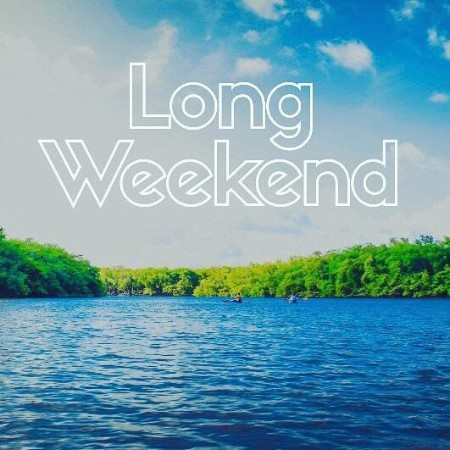 Whether you're farming, visiting one of our beautiful Saskatchewan Parks or staying in your community to participate in various events, enjoy your weekend and be safe. Go Riders!
BACK TO SCHOOL 2018!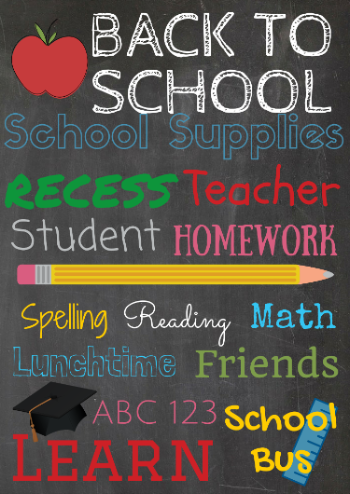 It has been a beautiful Saskatchewan summer. I hope teachers & support staff enjoyed a well deserved break. I'm sure the students are eager to get back to school to see their friends and begin another new school year.
I've had the following article in a previous newsletter but felt this was a good time to share it again. Kids often have a tough time making the back-to-school transition. I hope you will find the following information helpful:
As with any new or potentially unsettling situation — like starting school for the first time or entering a new grade or new school — allow kids time to adjust. Remind them that everyone feels a little nervous about the first day of school and that it will all become an everyday routine in no time.
It's important to talk to kids about what worries them and offer reassurance: Are they afraid they won't make new friends or get along with their teachers? Is the thought of schoolwork stressing them out? Are they worried about the bully from last year?
We all have a critical role to play in building and promoting respectful and kind behaviour in our schools and communities Acts of bullying, harassment, intimidation and violence have a profound effect on an individual's feeling of safety and self-worth. I encourage everyone to work together to prevent bullying in our schools, communities and online.
To help ease back-to-school butterflies, try to transition kids into a consistent school-night routine a few weeks before school starts. Also make sure that they:

get enough sleep (establish a reasonable bedtime so that they'll be well-rested and ready to learn in the morning)
eat a healthy breakfast (they're more alert and do better in school if they eat a good breakfast every day)
use a wall calendar or personal planner to record when assignments are due, tests will be given, extracurricular practices and rehearsals will be held, etc.
have them organize and set out what they need the night before (homework and books should be put in their backpacks by the door and clothes should be laid out in their bedrooms)
PLEASE ... REMEMBER TO SLOW DOWN IN SCHOOL ZONES!