Provincial Point of View
October 8, 2018
IT HAS BEEN GREAT TO MEET RESIDENTS LIVING IN BRIGHTON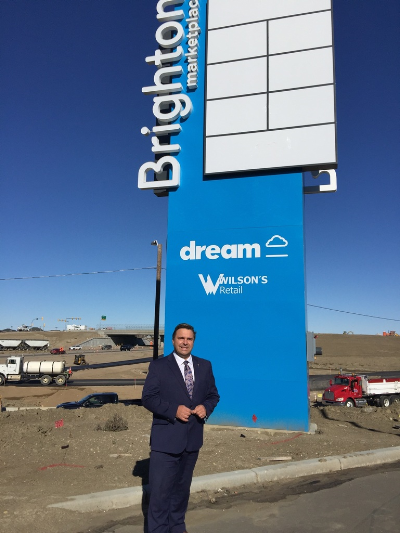 Brighton is nestled in the east end of Saskatoon amidst hundreds of acres of natural beauty. It is just great to see this unique community taking shape. It has been a wonderful opportunity the past few weeks to get out and knock on every door in Brighton to welcome families to our constituency of Saskatoon Willowgrove. Interacting with constituents is one of the most important things I do as a Member of the Legislative Assembly.
Many residents of Brighton will be receiving this newsletter for the first time. I hope they enjoy it and provide input if they have an event or someone they would like us to highlight in the letter.
There is certainly no shortage of community spirit in Brighton. I sincerely thank the residents that opened their door and allowed me to introduce myself. I wish the many families that call Brighton home all the best. The community continues to grow and offers residents a vibrant neighbourhood to raise a family.