Provincial Point of View
January 1, 2019
WISHING YOU A WONDERFUL NEW YEAR!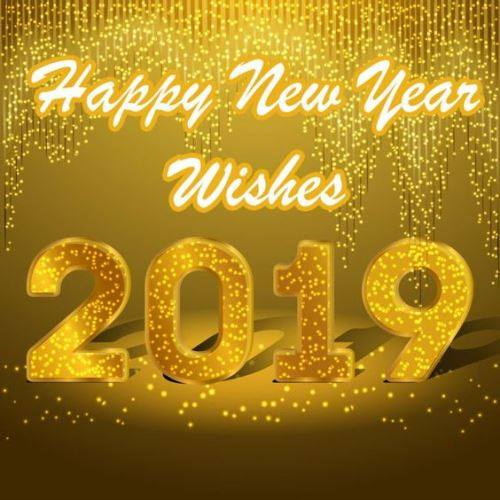 2018 brought 15,212 more people home to Saskatchewan. We are proud to live in this province and are looking forward to building on our 11 years of strong growth. We will continue to see Saskatchewan as a great place to live, work and raise a family.
The New Year is a great time to reflect on the past year and set goals for 2019. May you face your challenges with courage and confidence, and find immense happiness in all you do. Trish, Carter, Paige and I wish you everlasting happiness and peace in the new year.
New hopes, new plans, a new commitment
Let's welcome 2019 with a whole heart
Happy New Year!
Happy New Year to you and your family! I hope you had a holiday season filled with joy and happiness.
"Learn from yesterday, live for today, hope for tomorrow." - Albert Einstien