Provincial Point of View
January 7, 2019
MERRY CHRISTMAS TO THOSE CELEBRATING UKRAINIAN CHRISTMAS!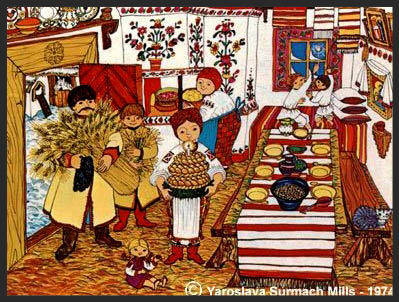 This is a very special week in many Ukrainian homes across our province. "Kristos Rodyvsya" - Ukrainian for "Christ is born!" ... words that have been echoed last evening and again today across dinner tables throughout Saskatchewan as many families get together to celebrate Ukrainian Christmas. For those following the Julian Calendar, I wish you a very Merry Christmas. Enjoy your rich heritage with family and friends!
Щасливого Різдва і щасливого Нового року to everyone that will be celebrating Ukrainian Christmas!