Provincial Point of View
September 24, 2019
CELEBRATION OF LIFE FOR KELLY BOWERS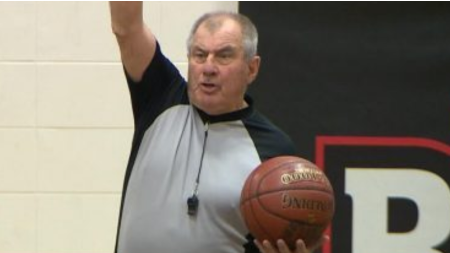 Photo credit Global News
I want to add my voice to those who considered Kelly Bowers as a personal hero. Kelly had a profound impact on my life as a young man. When I had an opportunity to play football with the Saskatoon Hilltops and University of Saskatchewan Huskies, Kelly was one of the mentors who helped me make the large transition from 6 man football in Blaine Lake to the very competitive post-secondary football in Saskatoon.
Kelly would always greet me with a bright and cheerful smile and a loud "Chevy, you're not in Blaine Lake anymore?"
It was my honour to join over 1,000 people who attended the celebration of life for Kelly Bowers at Prairieland Park. It was heartwarming to hear the many stories about a great coach who had such a positive imp>act on so many.
It is fitting that this week has been declared Coaches Week in Saskatchewan. Thank you Kelly Bowers - you made your community, city and province a better place.