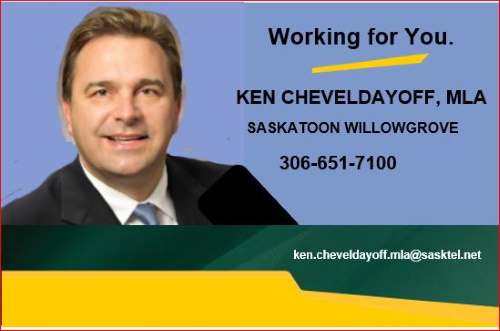 PLEASE JOIN ME FOR A FAMILY DAY SKATE MONDAY, FEBRUARY 17TH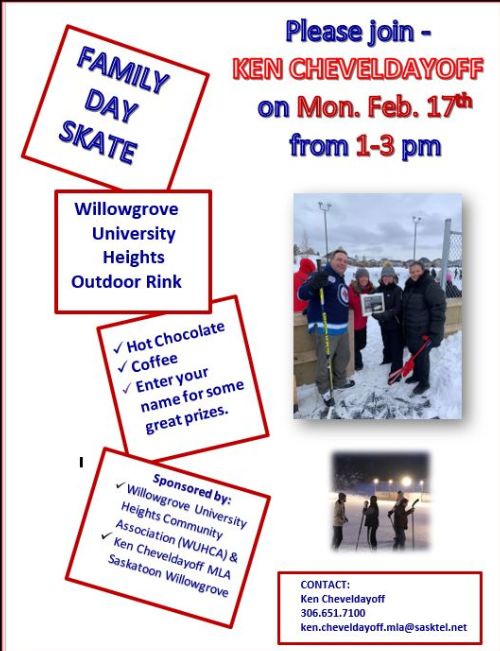 I look forward to seeing you Monday, February 17th. Even if you don't skate, please stop by for a refreshment and a visit.
SASKATCHEWAN URBAN MUNICIPALITIES ASSOCIATION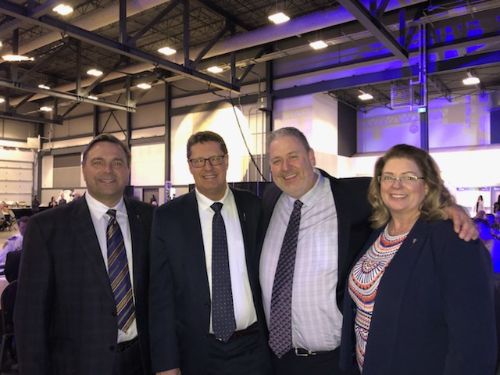 Pictured above with colleagues MLA Eric Olauson, the Honourable Lori Carr and Randy Donauer, City Councillor from Saskatoon
Premier Scott Moe, "Thanks to SUMA for grilling cabinet with questions from across Saskatchewan yesterday at the bear pit. We're focused on growing our province to build stronger families and stronger communities throughout Saskatchewan.
Our government will continue to seek growth because of what it means for our great province: a strong Saskatchewan with a strong economy, strong families, and strong communities. The people of Saskatchewan have critical decisions to make in just a few months."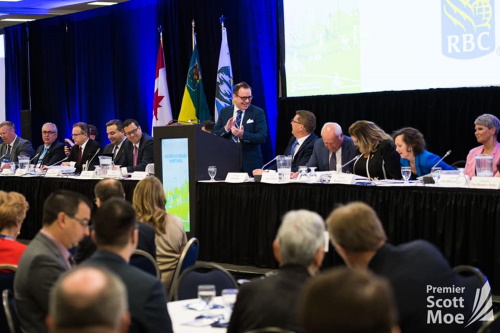 Visit Premier Moe's facebook page to see more: https://www.facebook.com/PremierScottMoe/