Provincial Point of View
March 9, 2020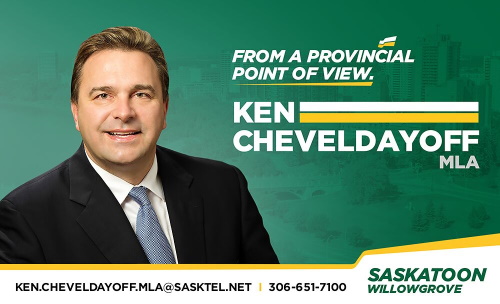 I appreciate the opportunity I have to help make a positive difference in our constituency, city, and province. I enjoy visiting with you on your doorsteps and events in and around our community. Your thoughts, ideas and feedback help to keep me informed on the issues that matter to you.
If you would like me to recognize anyone or have your event mentioned in this newsletter, please don't hesitate to call our office at 306.651.7100 or email ken.cheveldayoff.mla@sasktel.net.
Your opinions are important and your letters, emails, and phone calls on any issues relating to the provincial government are most welcome!
YOU ARE INVITED TO THE BUDGET ADDRESS MARCH 18, 2020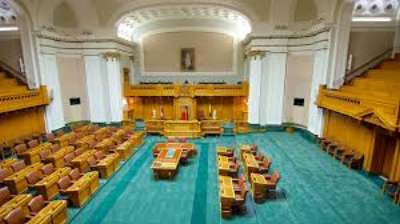 The budget, to be released March 18th will build on the Growth Plan our government introduced last fall by providing financial stability and investment in communities and infrastructure to support expanding our export-based economy.
You are cordially invited to be present
in the
Saskatchewan Legislative Assembly Chamber
for the presentation of the
Budget Address
by the Honourable Donna Harpauer
Minister of Finance
1:30 p.m. on Wednesday, March 18, 2020
Note: I have a limited number of invitations available. Please contact my office at ken.cheveldayoff.mla@sasktel.net with your contact information if you would like to attend. You will receive a confirmation email. Seating is on a first-come, first-served basis. Tea to follow the Budget Address.