Provincial Point of View
January 31, 2017
Please let me know if you would like a story featured in this newsletter
GREG OTTENBREIT BATTLING CANCER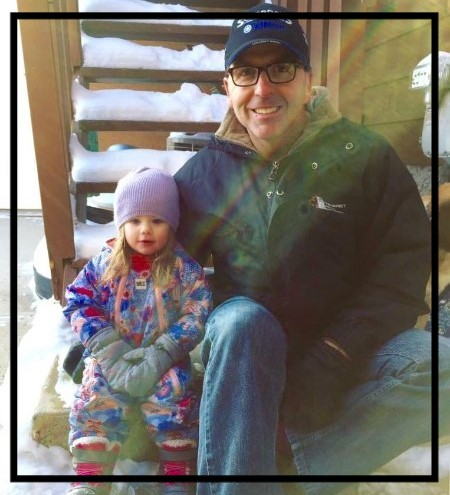 Yorkton MLA and Rural and Remote Health Minister Greg Ottenbreit has been diagnosed with colorectal cancer.

Premier Brad Wall, "Greg Ottenbreit, an incredible advocate for cancer treatment and support after losing his son to cancer...now needs our support and prayers. Greg has the full support of cabinet and his entire Saskatchewan Party family. I have always been grateful for Greg's ever optimistic attitude and his strong faith that I know will serve him well in this battle."

Ottenbreit believes the cancer was detected at an early enough stage that his prognosis is good, but it will require extensive treatment over the next few months.

"It's a reminder, even with my fairly physically active and healthy lifestyle, that this can happen to anyone and that screening and early detection can greatly improve your treatment options and outcomes," Ottenbreit said. "In retrospect, with my symptoms, I could have pursued diagnosis sooner, but am very glad I investigated when I did.

"I am very grateful to the doctors, nurses and other health care professionals for the care I have received to date and I know I will continue to receive over the coming months as my family and I once again battle cancer.

"When our son was diagnosed in 1998, my family relied on our faith, and although Brayden's outcome wasn't what we prayed for, God carried and strengthened us. I know He will again. My wife said back then that we could 'choose to be bitter, or choose to be better - it's the choice of one vowel.' We will again strive for better. With my family at my side, I will beat this and have good come from it."

Premier Brad Wall said Ottenbreit has the full support of his cabinet and caucus colleagues, who all wish him well as he begins his cancer treatments. Wall said until the implications of Ottenbreit's treatments are more clear, he will continue in his cabinet duties.

Greg's optimistic attitude, his strong faith and the support of his loving family and friends will serve him well in this battle.