Provincial Point of View
September 27
Check our coming events and be sure to get your tickets to the NHL Pre Season Game Oct.4!
NHL IN SASKATOON ... GET YOUR TICKETS TO THIS EXCITING GAME!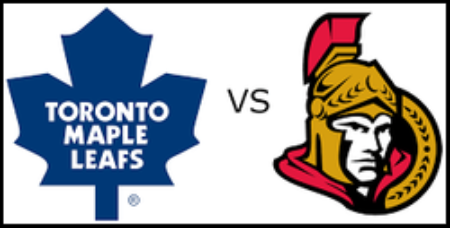 Get your tickets today! See the action as the Tornoto Maple Leafs take on the Ottawa Senators as part of the 2016 NHL preseason. The NHL game will be held October 4 in Saskatoon at SaskTel Centre. Doors open at 5:30 pm with game time at 7:30 pm.
Thank you to John Graham and On Ice Management for once again bringing professional hockey to Saskatoon and Saskatchewan!
Ticket prices are $47.25 to $99.75 (plus service charges) and are available through all Ticketmaster outlets by clicking here.