Provincial Point of View
Aug 16, 2016
Time to get ready for another school year!
Provincial Point of View is a great way to connect with our community. We appreciate the opportunity to share the successes we see in our constituency and highlight the many events happening in our community. If you have a suggestion for items you would like highlighted in this newsletter, please email: ken.cheveldayoff.mla@sasktel.net. I appreciate your feedback.
As your MLA, I would be pleased to attend functions and events in our constituency.
HARVEST TIME IN SASKATCHEWAN!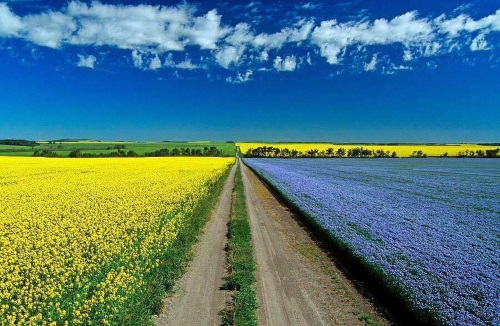 Harvest operations are underway in our province. Farmers are busy haying, desiccating and harvesting when weather allows.
Enjoy the beauty of our fall crops and have a safe harvest!